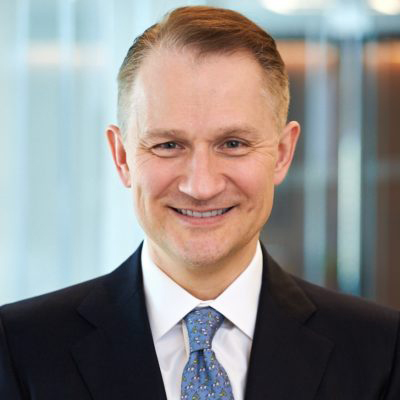 Founder and Managing Partner
Guerman Aliev is also known as Gerald Banks. He travelled from Russia to Tokyo to study Japanese dialect and Economics in 1988. After moving to the UK in the mid-90s, he graduated from the prestigious London business school and now lives in Greenwich CT, with his wife and three kids.
Gerald worked as the MD for both Dresdner Kleinwort Wasserstein and Structured Products at Merrill Lynch. With an appreciation for innovation and data-driven analysis, he has successfully invested in several startup sectors worldwide, including Lyft and Zoom. He has also worked with Ford Models and TowerCo.
Today, he is the Managing Partner of Cipher Technologies and Altpoint Capital, investment management groups.
When he's not flying planes or spending time with his family, you'll find him sipping ramen on the back streets of Tokyo or reading philosophy of science books.